Test Series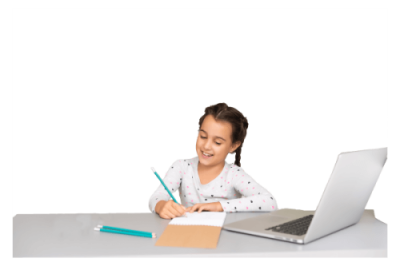 Strengthen your roots, improve your basics
With Reliable Test Series, Do regular practice
Features
---
Topicwise Test & Full Syllabus Tests
Result and Detailed Solution for all questions
Full syllabus coverage
Sample questions based on exact exam pattern
Question types and difficulty level mapped to actual exam
Solutions and Result Analysis
It consists of concept based problems
Advantages
---
Helps to analyze your performance and make up for your shortcomings.
Indepth Checking of your fundamentals.
It gives the same environment as in Real exam so that you can learn Time Management skills.
Will improve your conceptual understanding and thus increasing your strike rate/ score.
Helps in acquiring a sound examination temperament.
Assist to know your actual preparation level and find out how much effort is required to crack the exam.